Seungri
Real name: Lee Seung Hyun 이승현
Nickname: VI (Victory)
Role in BigBang: vocalist, maknae
Date of birth: December 12, 1990
Height: 176 cm
Education: Chang An University
Languages spoken: Korean, Japanese
Interesting facts about Seungri

1) Seungri's favorite color is red.
2) "I can't get very angry. Even when I should be angry, I can't. I just keep all the negativity in me. Maybe it's because my blood type is A." - Seungri.
3) Seungri admitted that he cried after being rejected as a member of Big Bang in the beginning.
4) According to GD and TOP, Seungri secretly dated girls.
5) During his trainee days at YG, Seungri slept at the bus stop 5 times because he had no money to travel.
6) G-Dragon and Seungri are known as Tom and Jerry in Big Bang.
7) In August 2010, Seungri had a Twitter account called sexybackv1.
8) During the traineeship, G-Dragon and Seungri sometimes slept together.
9) Seungri used to watch his MVs to get more views.
10) Even at the beginning of his career, Seungri participated in dance competitions. So his opponents were Taeyang, Super Junior's Eunhyuk, TVXQ's Yunho, and SHINee's Taemin.
11) Seungri loves Justin Timberlake and Omarion.
12) Before training at YG, Seungri participated in the "Battle Shinhwa" program. He was eliminated from the show, but later accepted as a trainee by YG.
13) Initially, Seungri was not approved as a member of Big Bang. He didn't want to tell his friends and family about it, so he went back to YG and competed with SO-1 (BEAST/B2ST's Hyunseung) to become the last member of Big Bang. In the end, Seungri won.
14) After all Big Bang members were approved, Yang Hyun Suk donated all the pendants. Seungri received a pendant with V on the flag. It meant: "New style in the music industry".
15) Seungri is known for his self-confidence.
16) Seungri lost his maknae image after releasing the "Strong Baby" music video.
17) Seungri choreographed most of the Big Bang dances.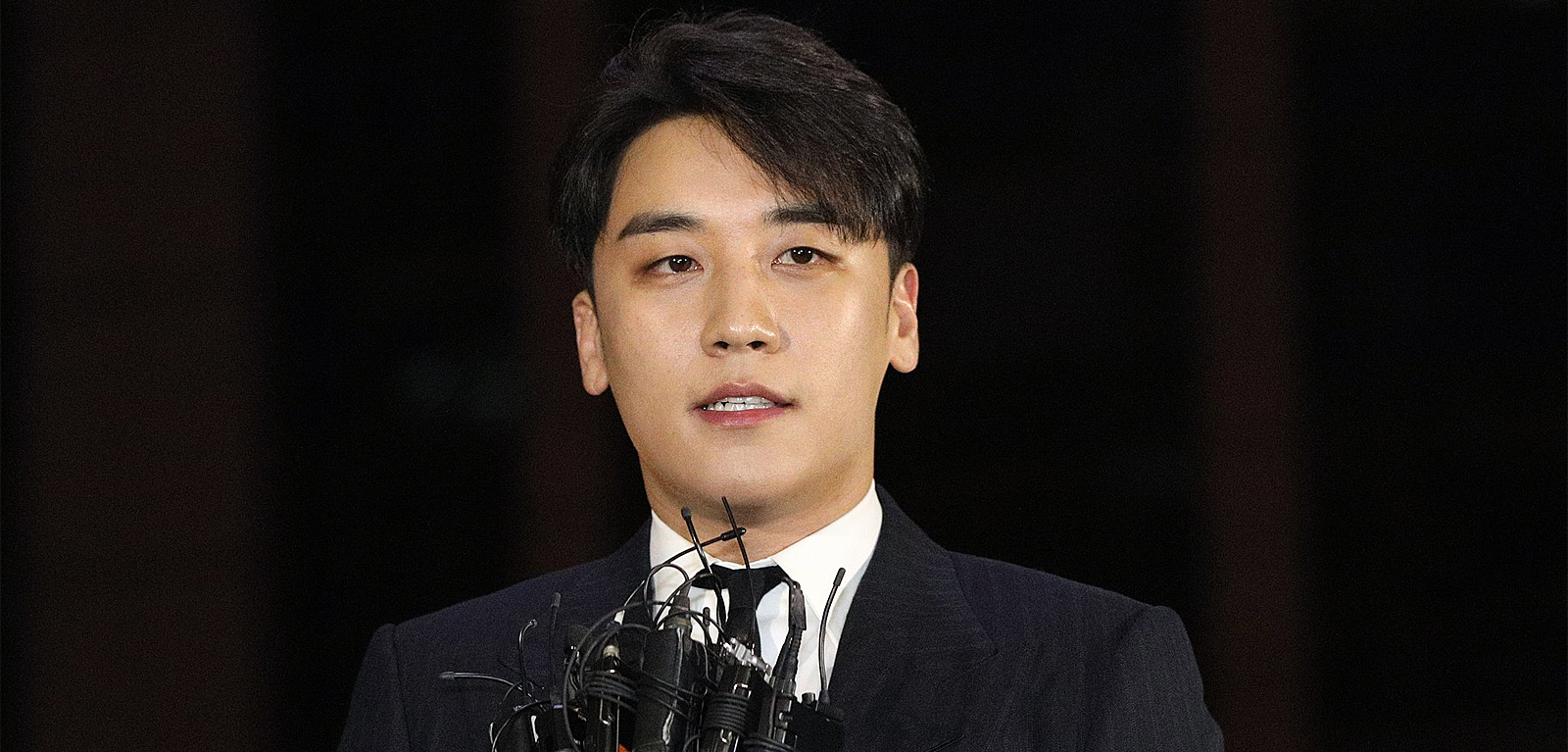 18) Seungri is called the Timberlake of Korea.
19) Seungri acted in the films "Why did you come to my house?" and "19" (along with T.O.P).
20) All the members of Big Bang say that they always worry when Seungri goes on the show, because he always spills some secrets of the other members of the group.
21) Seungri opened a dance and singing academy.
22) In 2012, Seungri dropped out of university due to Big Bang's busy schedule.